For avid football fans, the NFL Network is the go-to destination for in-depth coverage of America's favorite sport. From live games to expert analysis, the channel provides a comprehensive football experience.
Spectrum, as one of the leading cable service providers, offers a wide array of channels, including the NFL Network, to cater to the diverse entertainment needs of its subscribers. Today, we want to help you find the channel on your Spectrum cable service as soon as possible.
Spectrum Cable Service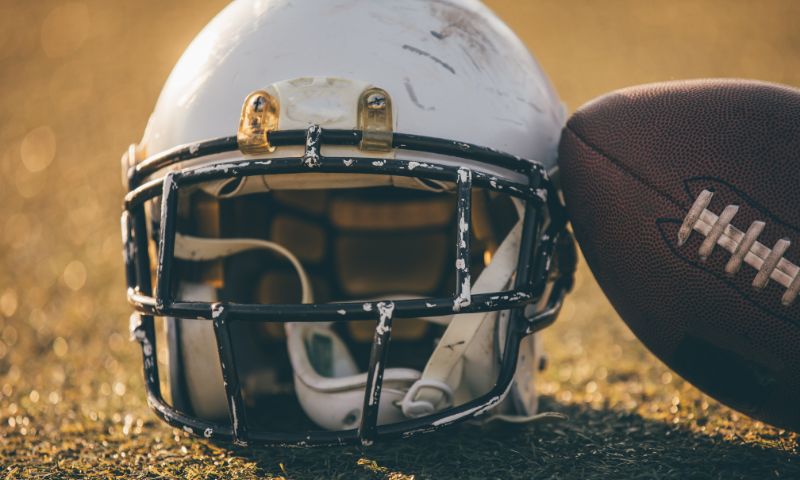 Spectrum's cable service is renowned for delivering a wide variety of channels catering to a range of interests, including sports, movies, news, and entertainment. With packages that can be customized to fit any household's needs, Spectrum ensures that whether you're a movie buff or a sports enthusiast, there's something for everyone.
The service offers high-definition content across the board, ensuring that your viewing experience is as immersive as possible. To navigate the channel lineup, subscribers can use the on-screen guide, which is accessible via the remote control.
For those who prefer digital solutions, the TV app provides a convenient way to search for channels and watch live TV on various devices.
Locating NFL Network on Spectrum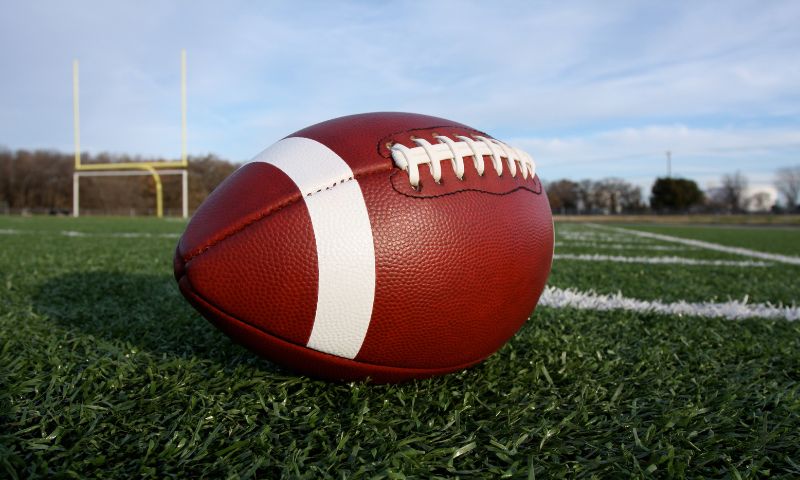 Finding the NFL Network on Spectrum is a straightforward process but can vary slightly depending on where you live. Here's how you can locate the channel:
Turn on your Spectrum cable box and TV, then press the 'Guide' button on your Spectrum remote to bring up the on-screen channel guide.
You can browse the guide using the arrow keys on your remote or enter 'NFL Network' into the search bar if your box has this feature.
If you prefer digital solutions, use the Spectrum TV app on your mobile device or tablet. Once logged in, you can use the search function to find the NFL Network.
Keep in mind that channel numbers are assigned regionally. NFL Network may have different channel numbers in different areas. Check Spectrum's official website or contact customer service for the channel number in your specific location.
Spectrum Packages Including NFL Network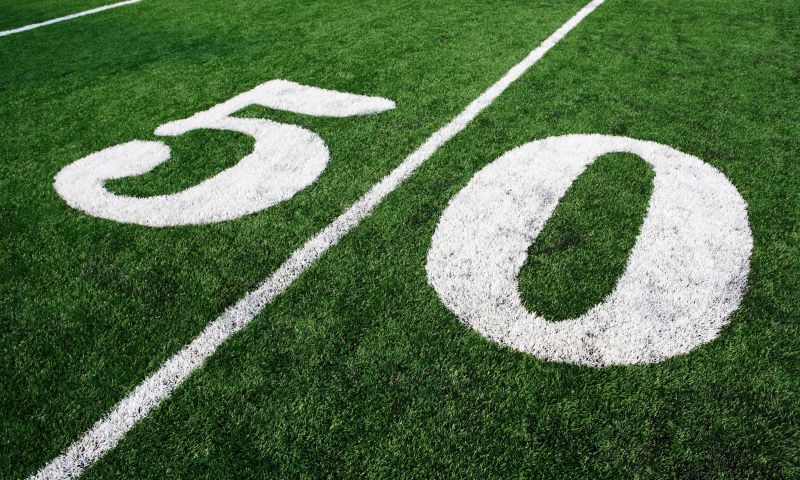 Spectrum's channel packages are designed to fit a variety of needs and budgets. The NFL Network is typically included in the Silver package and above, which are tailored for sports fans and offer a broader range of sports channels, including RedZone, ESPN, and more. Here's a closer look at the packages:
Spectrum TV Select: This is the basic package that offers a range of popular channels, but it does not include the NFL Network.
Spectrum TV Silver: This mid-tier package includes NFL Network along with other premium channels like HBO and Showtime.
Spectrum TV Gold: The most comprehensive package, which includes everything in the Silver package plus additional premium channels and sports networks.
The cost of these packages will vary, and there are often promotions available for new customers. It's important to review the current offerings and ensure that the package you choose includes the NFL Network.
How to Watch NFL Network on Spectrum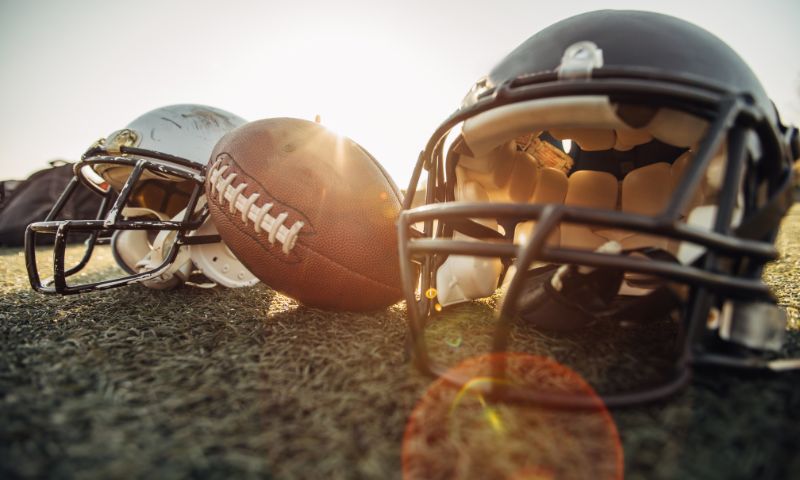 Once you've located the NFL Network on your Spectrum channel lineup, watching your favorite NFL content is easy. If you're at home, you can use the Spectrum on-screen guide to tune in directly to the NFL Network.
It allows you to view program schedules, set reminders for upcoming games, and even record content if you have DVR service.
For mobile access, the Spectrum TV app is a convenient option, providing live streaming of the NFL Network as long as you have an internet connection. This means you can watch live games, NFL shows, and more on your smartphone, tablet, or other compatible streaming devices.
If you have a smart TV or a streaming device like Roku or Apple TV, you can use your Spectrum credentials to log into the NFL Network app for dedicated football content.
Troubleshooting Common Issues
| Troubleshooting Step | Action to Take |
| --- | --- |
| Confirm Package Inclusion | Check if your current Spectrum package includes the NFL Network. |
| Package Upgrade Waiting Period | If you've recently upgraded your package, allow some time for new channels to become accessible. |
| Cable Box Reset | Unplug your cable box, wait a minute, and plug it back in to resolve reception issues. |
| Contact Customer Support | If the issue persists, contact Spectrum's customer support for further assistance or to schedule a technician visit. |
Enhancing Your NFL Viewing Experience on Spectrum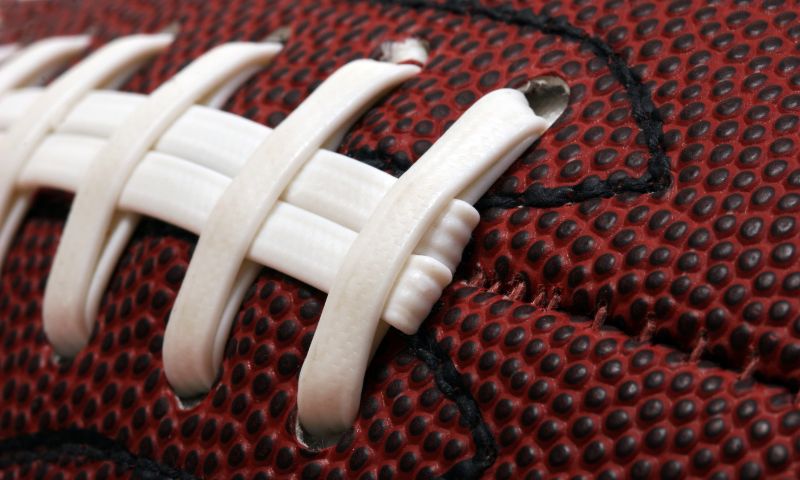 To get the most out of your NFL viewing experience on Spectrum, consider exploring additional features and services. For instance, Spectrum offers sports package add-ons that can expand your selection of sports channels and coverage.
If you can't watch the game live, DVR service can be invaluable, allowing you to record games and watch them at a time that suits you.
It often provides on-demand content for many of its channels, including the NFL Network, so you can catch up on highlights, analysis, and documentaries related to your favorite teams and players.
Cloud DVR market has become so vast in the last decade, and it shows no signs of stopping anytime soon. It is projected to touch $6.35 billion by 2024.
These features ensure that you have access to NFL coverage all season long.
FAQs
How can I access NFL Network content if I miss the live broadcast on Spectrum?
Spectrum offers On Demand services that may include NFL Network content. You can use the DVR service to record games and shows to watch at a later time.
Are there any special deals or promotions from Spectrum that include the NFL Network?
Spectrum occasionally offers special deals or promotions. Check their website or contact customer service to inquire about any current promotions that may include the NFL Network.
If I'm experiencing technical difficulties with the NFL Network on Spectrum, who can I contact?
For technical support, you can contact Spectrum's customer service or technical support team via phone, online chat, or email.
Can I watch NFL Network in HD on Spectrum?
Yes, the NFL Network is available in HD on Spectrum, but you need to ensure that you have an HD-capable television and a Spectrum receiver or cable box that supports HD.
The Bottom Line
finding and enjoying the NFL Network on Spectrum should be a breeze for any football enthusiast. Remember that the channel number may vary based on your location, so utilizing the on-screen guide or TV app is your best bet for locating the NFL Network in your specific area.
If you encounter any issues, the troubleshooting steps outlined should help you resolve them quickly. With the right package and a little navigation, you'll be all set to enjoy the coverage throughout the football season.
For more articles, be sure to check out our website.