While XBox is primarily known for video games, streaming is also available. It is a perfect solution to switch from playing games to watching some content while staying on the same device. There are multiple streaming options supported, and NFL is one of them.
What is an NFL Game Pass?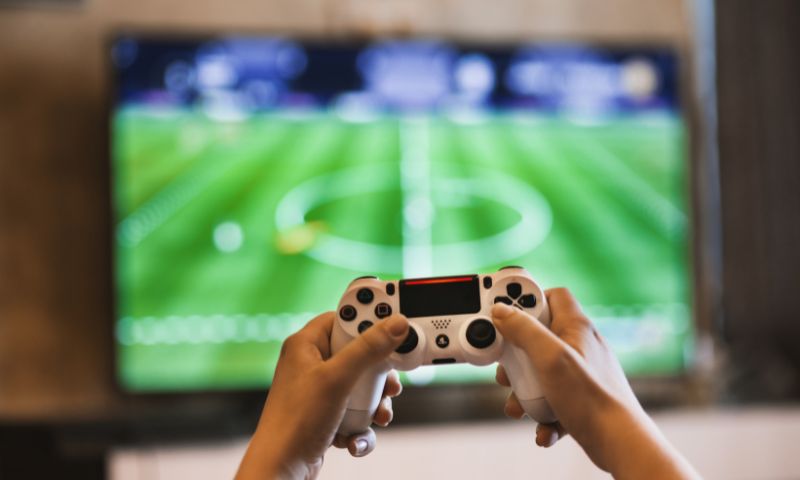 NFL Game Pass is the official streaming service of the NFL, offering live and on-demand games. NFL+ is the domestic version of NFL Game Pass, available in the United States. It provides live streaming of radio broadcasts for all NFL games, streaming of in-market games on mobile devices, and access to out-of-market preseason games.
Subscribers can also enjoy live access to NFL Network and a library of content from NFL Films. The premium tier of NFL+ includes on-demand replays of NFL games with alternate "All-22" and "Coaches Film" presentations, and live access to NFL RedZone.
Can I Watch it Outside of the US?
For fans outside the United States, NFL Game Pass International is available and distributed by DAZN. This version generally comes as a single combined tier and includes live streaming of regular season and postseason games on various devices, live access to NFL Network, NFL RedZone, and other NFL-related programming.
Are There Other Streaming Platforms Where I Can Watch NFL?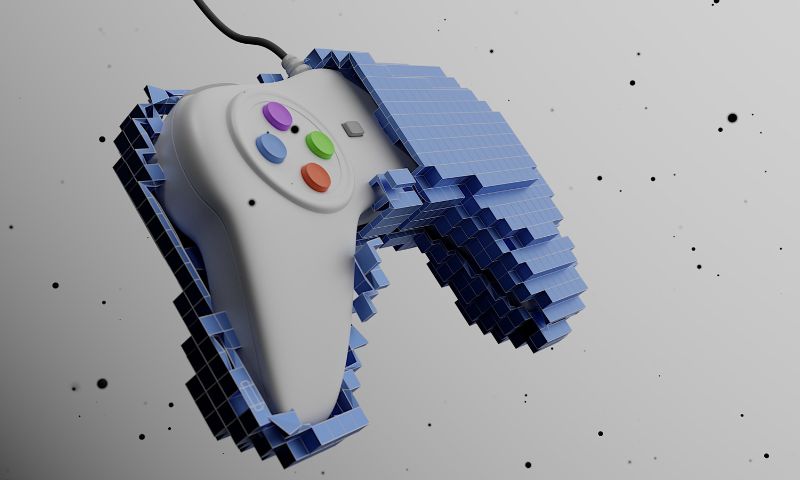 Yes, there are several streaming platforms where you can watch NFL games, depending on the type of access you're looking for. The best part is that all of them are available on XBox.
Live NFL Games
CBS All Access: Subscribers can stream their local CBS station live, which includes NFL games that are broadcast on CBS.
FOX Sports Go: With a TV provider login, you can watch NFL games broadcast on FOX.
NBC Sports: NBC streams Sunday Night Football through its NBC Sports platform with a TV provider login.
ESPN: Monday Night Football can be streamed live via the ESPN website or app with a TV provider login.
Amazon Prime Video: Amazon has rights to stream select NFL games, notably Thursday Night Football, to its Prime subscribers.
NFL Network and NFL RedZone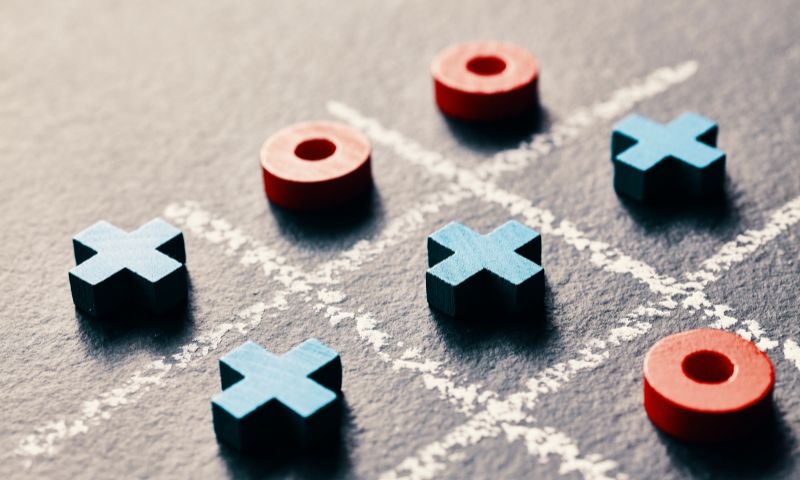 Sling TV: Offers packages that include NFL Network and/or NFL RedZone.
YouTube TV: Includes NFL Network with the base package and offers NFL RedZone in the Sports Plus add-on.
Hulu + Live TV: Provides access to NFL Network and the option to add NFL RedZone through a sports add-on.
fuboTV: Includes NFL Network and offers NFL RedZone as part of its sports package.
NFL Sunday Ticket
DirecTV: NFL Sunday Ticket is available through DirecTV and offers all out-of-market Sunday NFL games, which are games not being broadcast locally.
NFL Game Pass
NFL Game Pass: Offers replays of all games and live out-of-market preseason games. Live regular-season games are not available in the U.S. due to blackout restrictions but are available internationally.
Other Streaming Services
Verizon Wireless: Offers live streams of local and primetime games on mobile devices through the NFL app for its subscribers.
DAZN: In some international markets, DAZN offers live NFL games, including access to NFL Game Pass International.
What About Cable Providers?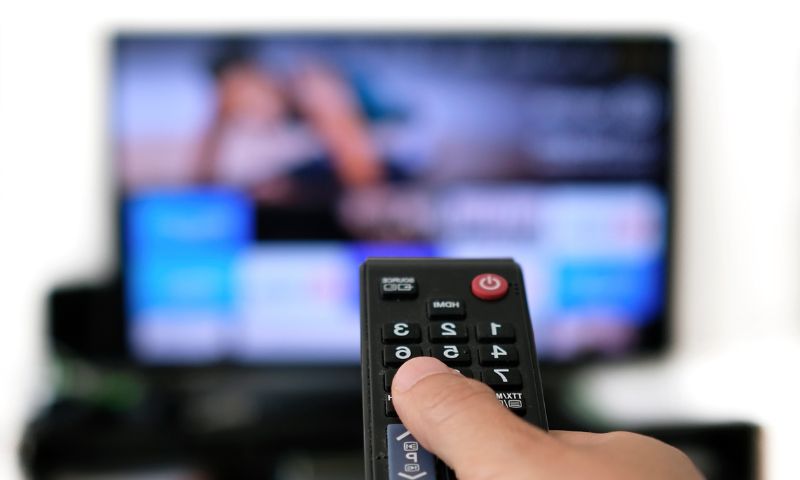 We assume that you are using an XBox connected to a TV in your room. If that is the case, you will enjoy an even wider specter of alternatives that will help you keep up with any game in the league. Some cable providers also have their apps that you can use on XBox.
Cable Provider Apps on Xbox
Xfinity: Comcast's Xfinity customers can use the Xfinity Stream app to watch live TV, including NFL games, on their Xbox.
Spectrum: Spectrum TV subscribers can use the Spectrum TV app on Xbox to stream live NFL games that are part of their cable package.
Verizon Fios: While there isn't a dedicated Fios TV app for Xbox, Verizon customers can use network-specific apps (like ESPN or NBC Sports) to stream NFL games by logging in with their Fios credentials.
On the other hand, simply switching the HDMI port and turning on the classic TV can be convenient.
Cable Channels Broadcasting NFL Games
CBS: Offers Sunday afternoon games and some Thursday Night Football games.
FOX: Broadcasts Sunday afternoon games and most Thursday Night Football games.
NBC: Shows Sunday Night Football.
ESPN: Airs Monday Night Football.
NFL Network: Offers Thursday Night Football games, along with other exclusive games throughout the season.
RedZone: Provides live look-ins to all Sunday afternoon games, focusing on teams that are in the "red zone" or likely to score.
How to Ensure the Best Streaming Quality?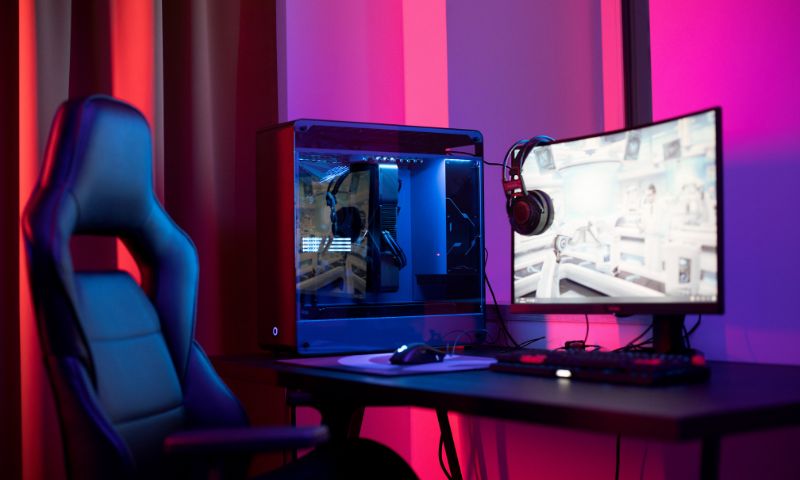 There are multiple factors that could affect the quality of the network and the stream. Here are some tips that will help you secure the best experience.
| | | |
| --- | --- | --- |
| 1 | Upgrade Your Internet Plan | Consider a faster internet plan to support high-quality video streaming. |
| 2 | Use a Wired Connection | Use an Ethernet cable for a more stable and faster connection than Wi-Fi. |
| 3 | Optimize Your Wi-Fi Signal | Place your router centrally and away from obstructions; consider a newer router model. |
| 4 | Limit Network Traffic | Stream when the network is less busy, and limit other devices' internet use during streaming. |
| 5 | Adjust Streaming Settings | Manually set the streaming quality to match your internet speed to prevent buffering. |
| 6 | Close Background Applications | Close any non-essential applications that might be using up bandwidth. |
| 7 | Clear Cache and Cookies | Regularly clear your device's cache and cookies to prevent slowdowns. |
| 8 | Update Your Device | Keep your streaming device's firmware up to date for optimal performance. |
| 9 | Use a Quality Streaming Device | Use a device with good processing power and dedicated streaming capabilities. |
| 10 | Check for External Factors | Be aware of server overloads on the streaming service's side, especially during live events. |
| 11 | Monitor Your Data Usage | Keep an eye on your data usage to avoid hitting data caps that could throttle your speed. |
| 12 | Consider a VPN | Use a VPN to potentially bypass ISP throttling, but be mindful of the VPN's speed and server location. |
| 13 | Upgrade Your Hardware | If your device is older and doesn't support high resolutions, consider upgrading to a newer model. |
FAQs
Can you watch Premier League on Xbox One?
Yes, you can watch Premier League on Xbox One by subscribing to services that offer NBC Sports, like Hulu + Live TV, or by using the NBC Sports app with a cable subscription. Additionally, streaming services like Peacock provide access to select Premier League matches.
Can you cast NFL Plus to TV?
NFL Plus is designed for mobile viewing and does not officially support casting directly to a TV. However, you may be able to mirror your phone's screen to your TV depending on your device's capabilities and smart TV features or using a third-party casting device.
How do you watch live sports on Xbox?
To watch live sports on Xbox, you can:
Use dedicated sports apps like ESPN, Fox Sports, or the NFL app, available in the Microsoft Store.
Subscribe to streaming services like Hulu + Live TV, Sling TV, or YouTube TV that offer live sports channels.
Access sports content through cable provider apps if you have an existing cable subscription.
Is HBO Max on Xbox?
Yes, HBO Max is available on Xbox. You can download the HBO Max app from the Microsoft Store onto your Xbox One and sign in with your HBO Max account to stream movies, series, and exclusive content.
The Bottom Line
Streaming NFL games on Xbox One is straightforward, with multiple services catering to various viewing preferences. Whether you choose NFL Game Pass, a streaming platform subscription, live TV through a cable app, or direct purchases, Xbox One ensures you won't miss any of the action throughout the NFL season.