As I walked through the corridors of the Baltimore Ravens' headquarters, the legacy of Ray Lewis was palpable. His presence was felt not just in the memories of his tackles and speeches but also in the financial blueprint he left for players to aspire to. In this deep dive, we'll explore the monetary milestones of a linebacker who redefined the game and secured his family's future in the process.
Ray Lewis Accolades: The Foundation of His Earnings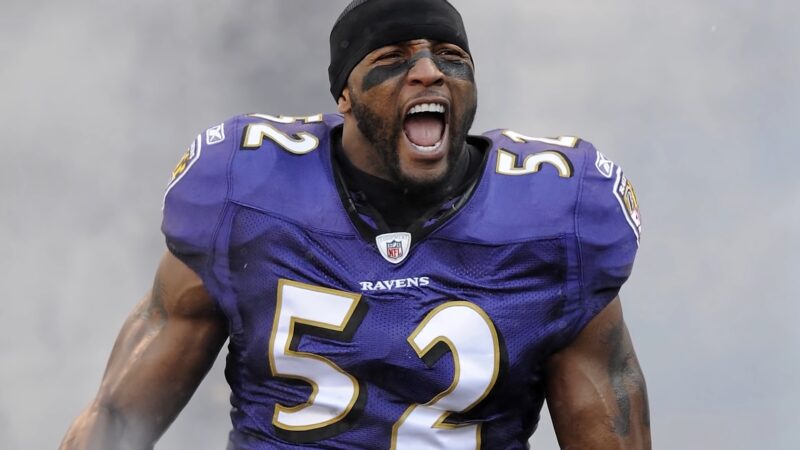 When Ray Lewis stepped onto the field, he brought more than just his physical prowess; he brought an aura of invincibility. His career began with a promise, a promise to excel, which he fulfilled beyond expectations:
2x Super Bowl Champion
2x Defensive Player of the Year
13x Pro Bowl
7x First-Team All-Pro
3x Second-Team All-Pro
These accolades were not just trophies on his shelf; they were bargaining chips at the negotiation table, each one adding zeroes to his paychecks.
A Career in Numbers
Ray Lewis didn't just play the game; he dominated it. His stats read like a veteran coach's dream:
2,055 tackles
41.5 sacks
31 interceptions
81 pass deflections
19 forced fumbles
20 fumble recoveries
These numbers were a testament to his consistency and impact on the field, which translated into his market value. Every tackle, every interception, and every sack was a step towards a financial touchdown.
Ray Lewis Contracts: The Price of Greatness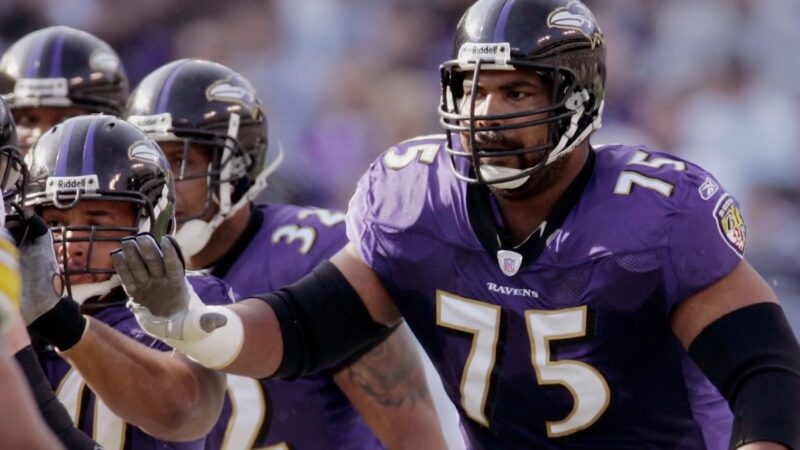 In 1996, a young Ray Lewis entered the NFL with a contract that was modest for the legend he would become. His five-year deal for $4,675,000 was just the beginning. Here's what it included:
A signing bonus that was a fortune for a 21-year-old.
Base salaries would increase each year as he proved his worth.
This contract set the stage for a career that would redefine a linebacker's market value.
The Leap to Stardom
By the year 2000, Ray Lewis had established himself as a force to be reckoned with, and his contract reflected that. His four-year extension for $26,000,000 broke down into:
A significant signing bonus.
Salaries that rewarded him as one of the defensive greats of the game.
This was a leap into financial stardom, aligning his earnings with his on-field excellence.
Ray Lewis's Financial Strategy: Beyond the Field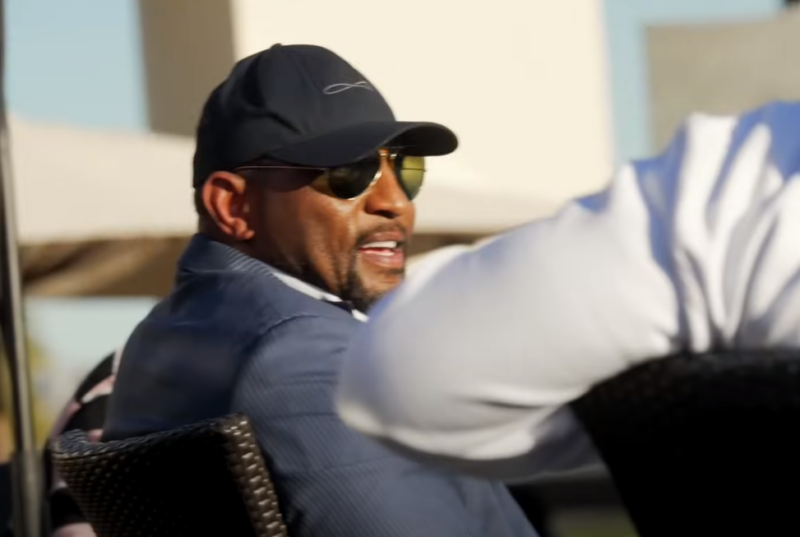 Ray Lewis was as strategic with his finances as he was with his defensive plays. He understood the importance of financial security, and his moves included:
Renegotiating contracts to maximize his guaranteed money.
Investing in ventures that would provide for his life after football.
His financial acumen ensured that his earnings continued to grow, even when he wasn't on the field.
The Final Contract and Retirement
In 2009, Ray Lewis signed his final contract, a seven-year deal worth $44,500,000. It was a deal that many thought he wouldn't see the end of, but he played through:
A substantial portion of that contract, proving age was just a number.
Eventually retiring in 2012, leaving three years and a significant amount of money on the table.
His retirement was a calculated decision, prioritizing his long-term health over immediate financial gain.
The Final Years: A Look at Legacy and Earnings
In 2009, the seven-year contract that Lewis signed was a testament to his enduring excellence. It included:
This contract was a victory lap for a career well-played, rewarding him for years of hard work.
Retirement and Beyond
When Ray Lewis announced his retirement, it was a decision that had as much to do with his future off the field as his past on it. He left the game with:
A considerable amount of money still on the table.
A plan for his post-NFL life that was years in the making.
His retirement was not the end but the beginning of a new chapter, one that was financially secure and full of potential.
Frequently Asked Questions
Did Ray Lewis have any income streams outside of football?
Yes, aside from his NFL earnings, Ray Lewis had endorsement deals and personal business ventures that contributed to his income.
How has Ray Lewis's financial success impacted current NFL players?
Lewis's contract negotiations and financial planning set a precedent for current players on the importance of financial literacy and long-term security.
What kind of endorsements did Ray Lewis have during his career?
A: Lewis endorsed a variety of products, including sports gear, nutritional supplements, and lifestyle brands that aligned with his image and values.
Has Ray Lewis been involved in any business ventures after retirement?
Post-retirement, Lewis has been involved in various ventures, including sports commentary, motivational speaking, and business consulting.
What is Ray Lewis's approach to philanthropy?
Lewis focuses on initiatives that empower underprivileged youth, promote education, and support community development.
How did Ray Lewis manage his finances during his career?
Lewis worked with financial advisors to manage his earnings, invest wisely, and plan for his life after football.
Did Ray Lewis's contract negotiations influence the linebacker market?
Yes, his successful contract negotiations raised the bar for linebacker salaries and set new standards for player contracts in the NFL.
Final Words
Ray Lewis's journey through the NFL is a masterclass in athletic excellence and financial acumen. His story goes beyond the gridiron, teaching valuable lessons in wealth management and life after sports.